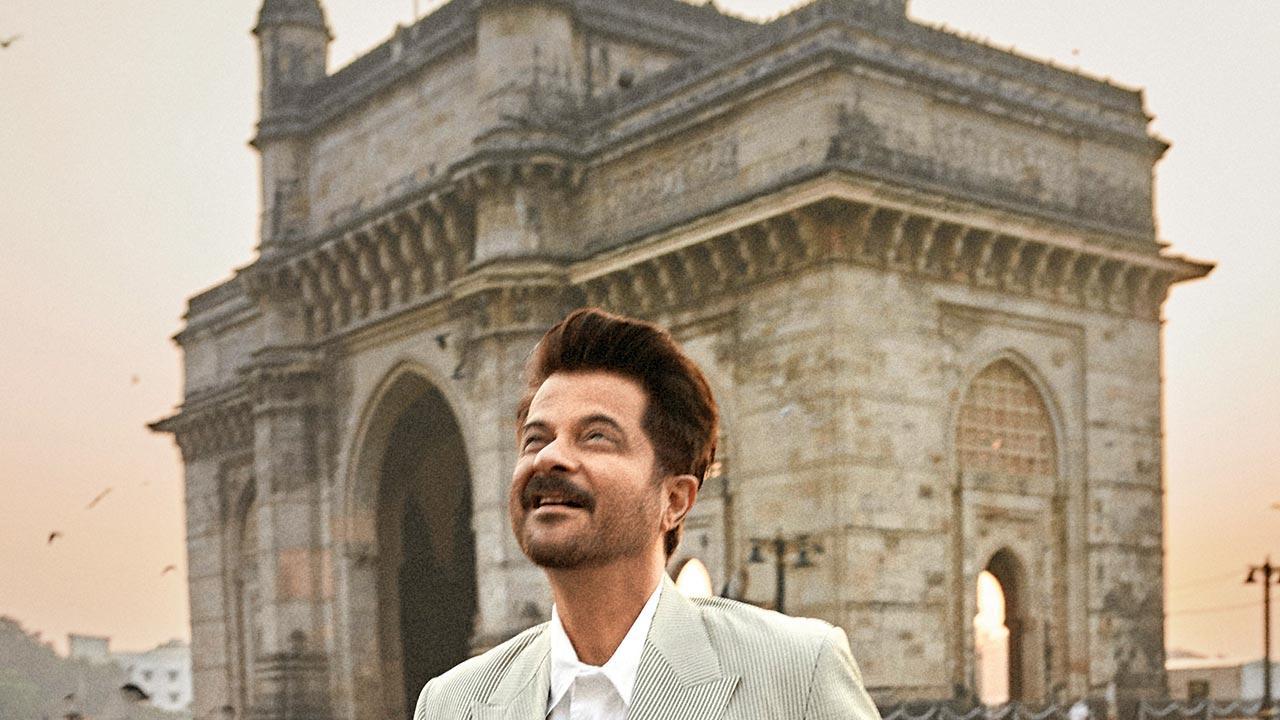 Over the past one-and-a-half years, virtual gigs have become our new reality. Now, Mumbai is set to get a taste of on-ground events as the Global Citizen Live will be held at the Gateway of India on September 25. The festival will be hosted by Anil Kapoor, with live appearances by Amitabh Bachchan, Hrithik Roshan, Ayushmann Khurrana, Farhan Akhtar, Bhumi Pednekar and Janhvi Kapoor, among others. The Maximum City is the latest venue to be added to the global event that will be held across six continents, including the cities of Paris, New York and Rio De Janeiro.
Amitabh Bachchan and Hrithik Roshan
The stars may miss feeding off the energy of an enthusiastic audience, with fans in India expected to catch the live broadcast. But Kapoor promises to bring his inimitable energy to the event, as he says, "I am honoured to be hosting the event for India. I am optimistic that this campaign will create [immense] awareness with everyone's support." The festival is held year on year with the objective to encourage wealthy nations to deliver on a promise to give $100 billion annually to address climate needs of developing countries.
Also read: `You don`t need to be trigger happy and avoid commenting," Anil Kapoor`s advice to trolls

Courtesy – www.mid-day.com

Source link